Our Services
The Plumbing Solution Specialists

Our Services
Plumbing Installations
We prioritize our customers by providing extensive experience, careful support and dedication.
Learn more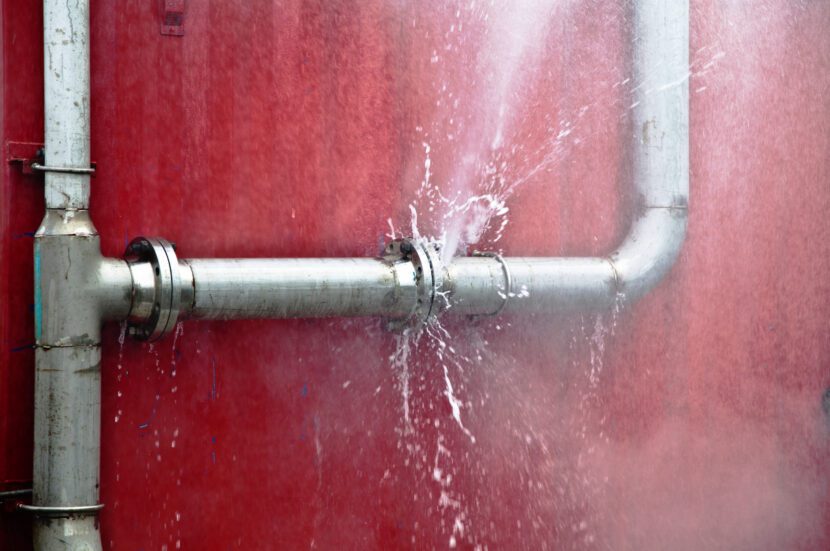 Our Services
plumbing Repairs
If you're in need of plumbing repairs, there's no better company to call than Paton Bros. We've been providing high-quality plumbing services for over 75 years and our team of experts are always ready to troubleshoot and repair.
Learn more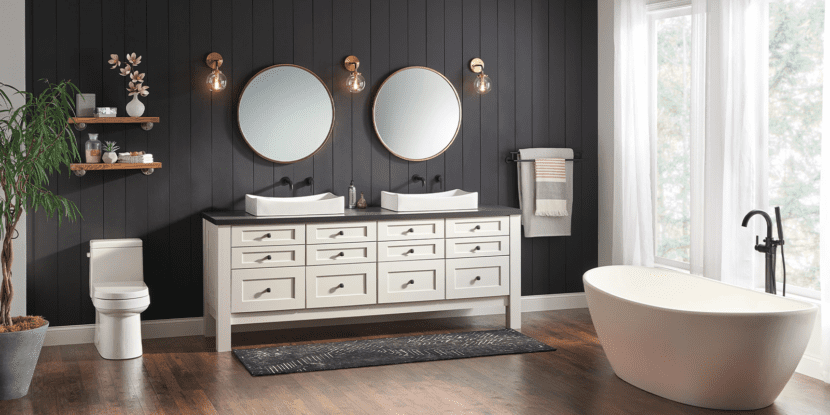 Our Services
plumbing renovations
Our crew of highly skilled plumbers are able to tackle any project, no matter how complex. Whether you're looking to remodel your kitchen, bathroom or completely renovate the plumbing in your facility, Paton Bros. is the company to call. We'll work with you every step of the way to ensure that your project is completed to your satisfaction.

Learn more
Our Services
Sewer line clearing
Paton Bros. is well-known throughout London for our high-quality sewer line cleaning services. We use the latest techniques and equipment to ensure that your sewer lines are clean and free of any blockages.
Learn more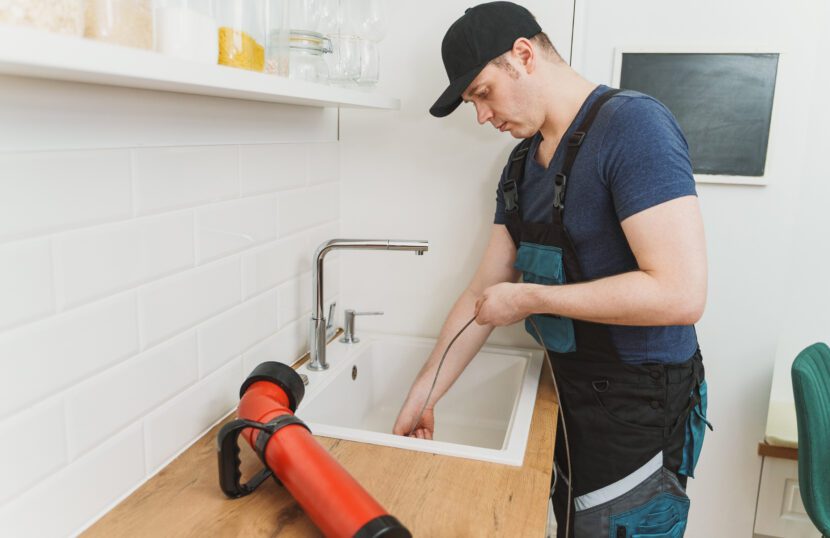 Our Services
drain & sewer optics
Paton Bros. is proud to provide reliable and professional drain and sewer camera services. We'll provide you with a comprehensive report of our findings, so that you can make the best decision for your home or business. Contact us today to schedule a consultation.
Learn more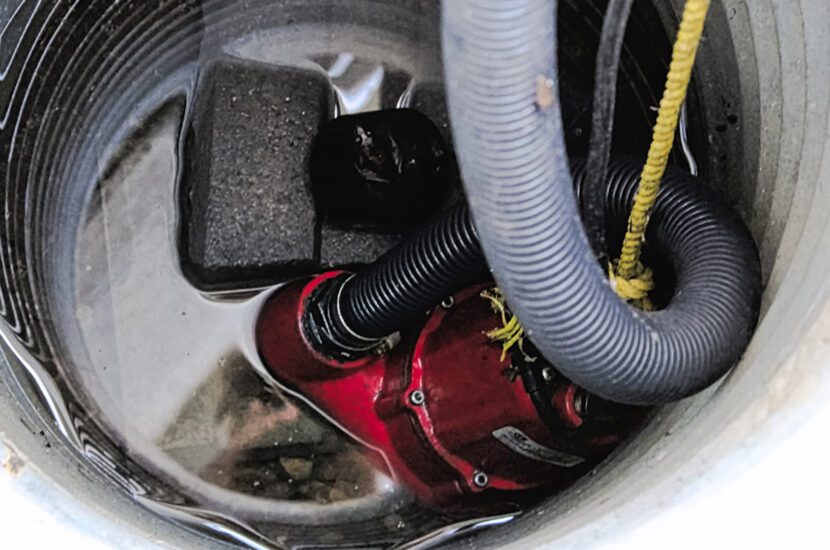 Our Services
sump pump & backup
When it comes to replacing your sump pump, we'll make sure the job is done right and we'll work quickly to get your home back to normal. We only use the highest quality parts and materials for our repairs and replacements, so you can rest assured that your sump pump will be in good hands with us.
Learn more
Testimonials
what our customers are saying
---
I had an amazing experience with Paton plumbing! They were able to fix past issues from previous plumbers and everything new I needed easily! Their employees are efficient, respectful and hardworking. I won't use anywhere else! Would 10/10 recommended.
Leah D.
I wanted to write a review while this is fresh in my mind. I just had Paton come and do a bunch of repairs to my house. It was the best service and experience I have ever had with plumbing company in my life, and I've had a lot. The plumber was fast, polite, helpful, and went beyond what I expected to make sure everything was done right. I give them ten stars out of five!
Tom
Paton Bros legends in the plumbing industry. Great Company to deal with and treat their customers right!
Andrew M.