services
New Plumbing Installation
services
Plumbing Installations
We prioritize our customers by providing extensive experience, careful support and dedication.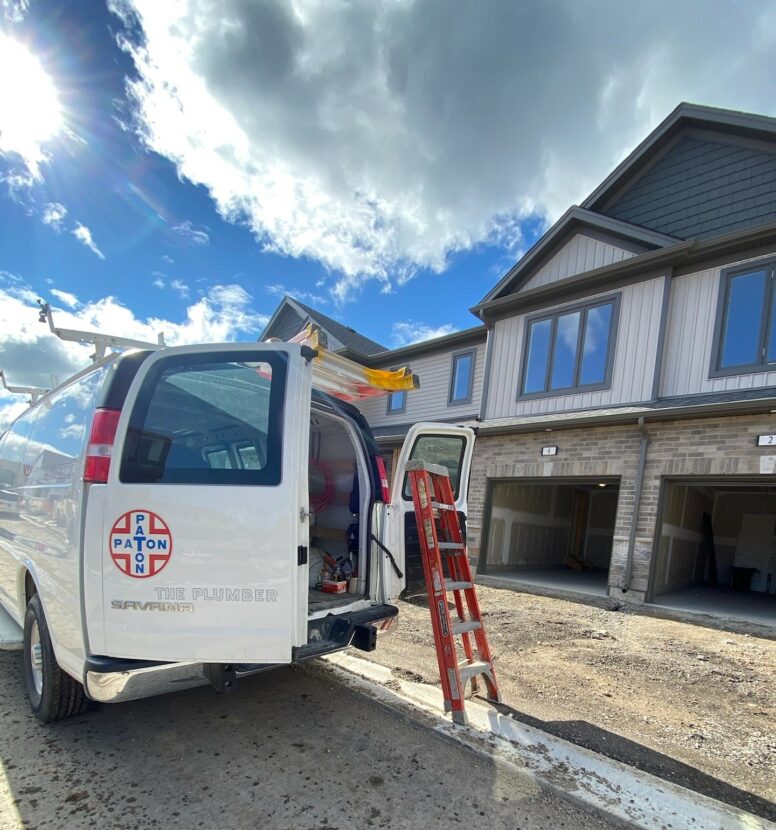 Our Services
New plumbing installation
With over 75 years of experience, Paton Bros. are the experts in new residential plumbing installations. We also offer a wide range of products and services from faucets and sinks to bathroom and kitchen renovations. We are dedicated to providing the highest level of customer service and we pride ourselves on our reputation for excellence.
Learn more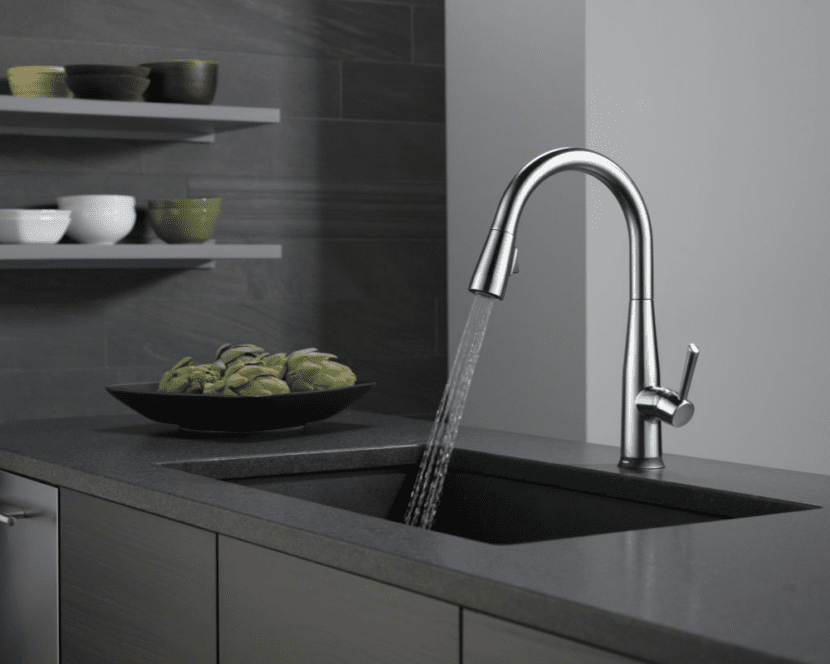 Our Services
Kitchen and Bath Renovations
A welcoming kitchen and bathroom are next to nothing in comfort and here at Paton's, we have a roster of professionals ready to take on all your renovations without hesitation.
Learn more
Offering quality workmanship and responsive service since 1947