services
Plumbing Renovations
services
plumbing renovations
Our crew of highly skilled plumbers are able to tackle any project, no matter how complex. Whether you're looking to remodel your kitchen, bathroom or completely renovate the plumbing in your facility, Paton Bros. is the company to call. We'll work with you every step of the way to ensure that your project is completed to your satisfaction.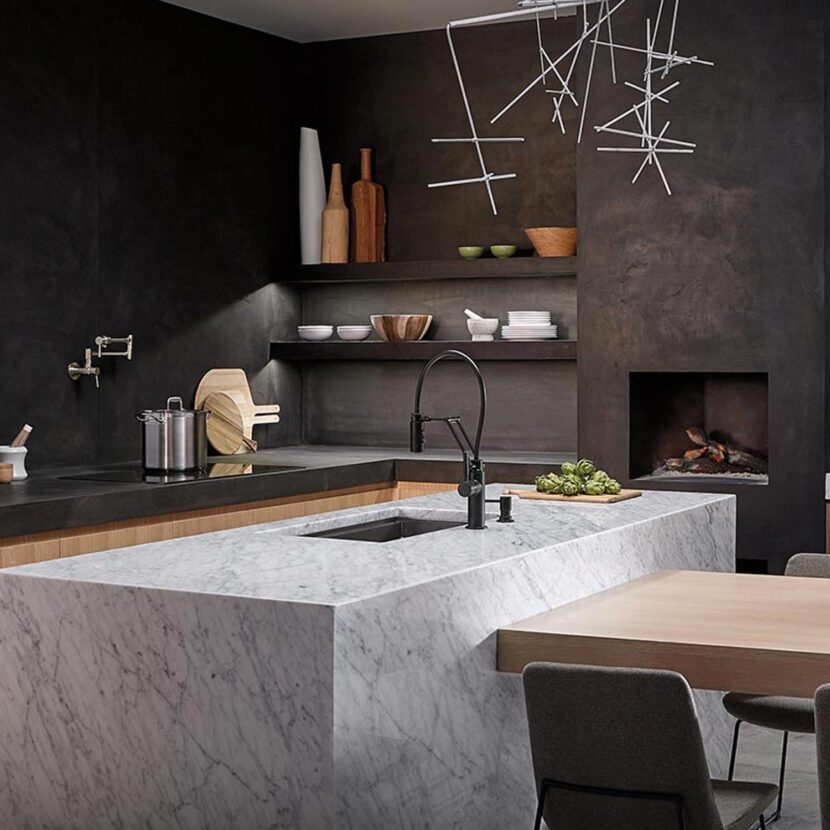 Our Services
Kitchen & bath renovations
A welcoming kitchen and bathroom are next to nothing in comfort and here at Paton's, we have a roster of professionals ready to take on all your renovations without hesitation.
Learn more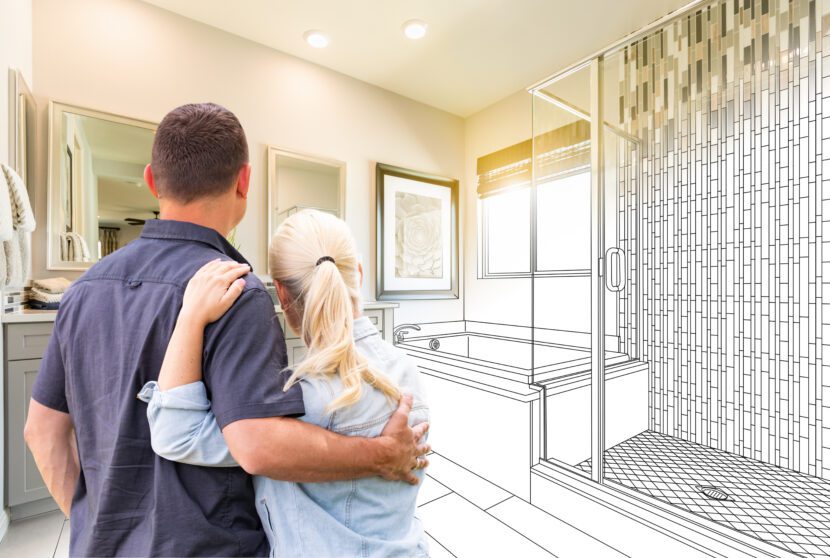 Our Services
complete plumbing renovation
If you're planning on renovating your home or commercial building, you need a reputable company to handle the plumbing.
Learn more
Offering quality workmanship and responsive service since 1947