our showroom
Step Inside our luxury Showroom
services
Our Showroom
Take a look at our impressive showroom, open to the public by appointment only.
Contact for appointment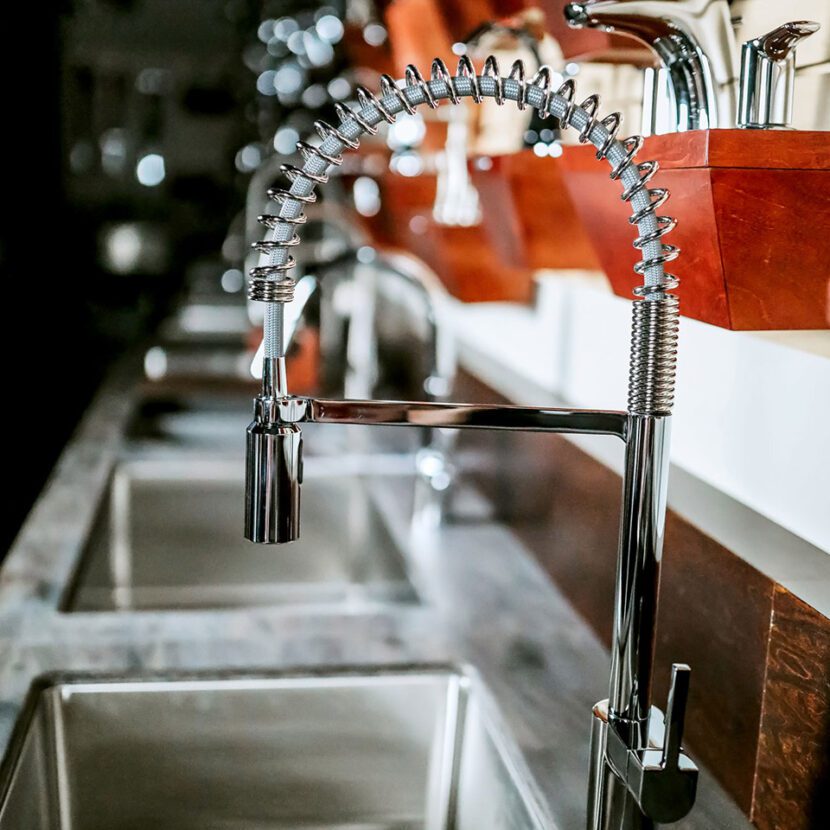 new fixture installation
Our team of qualified plumbers are dedicated to providing the highest level of customer service, and we pride ourselves on our reputation for excellence.
Contact Us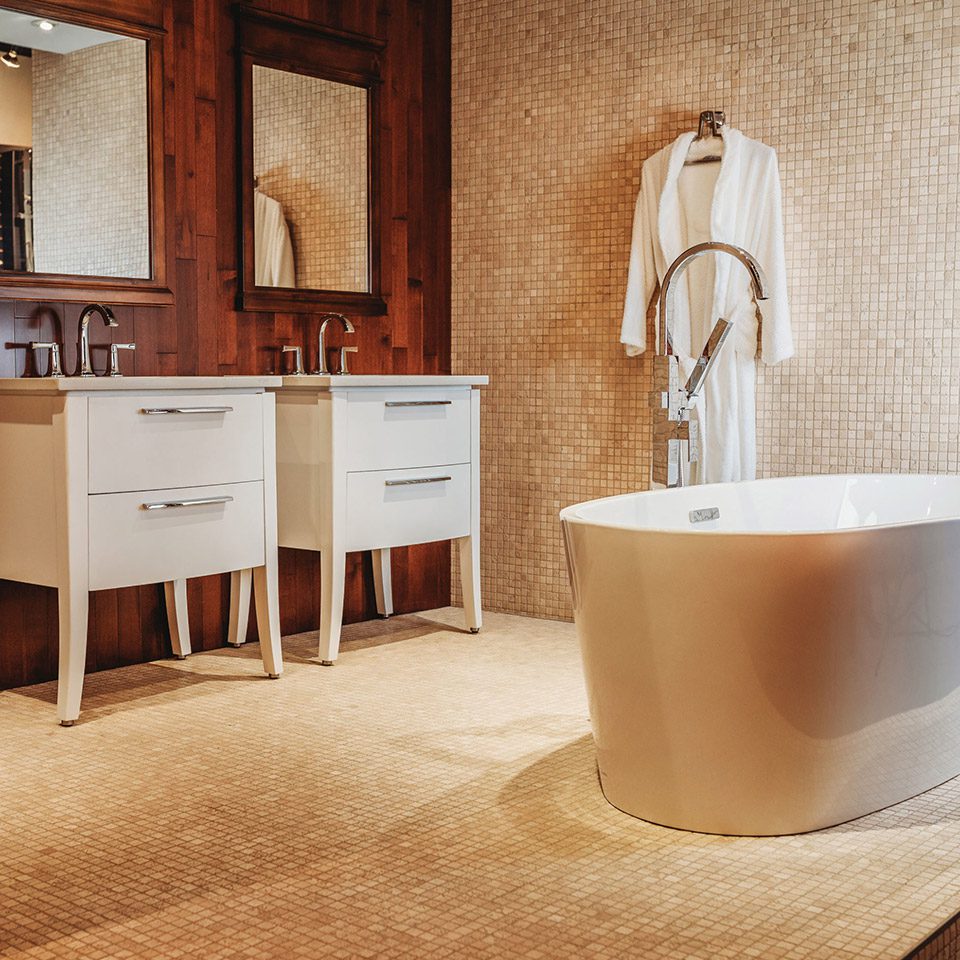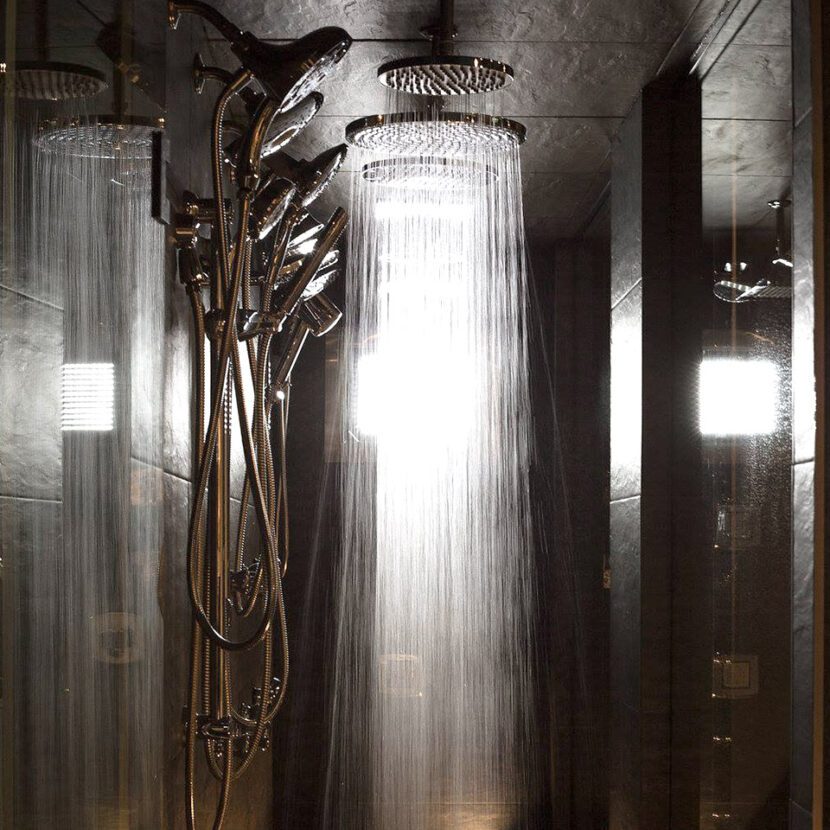 new plumbing installation
With over 75 years of experience, Paton Bros. are the experts in new residential plumbing installations. We also offer a wide range of products and services from faucets and sinks to bathroom and kitchen renovations.
Contact Us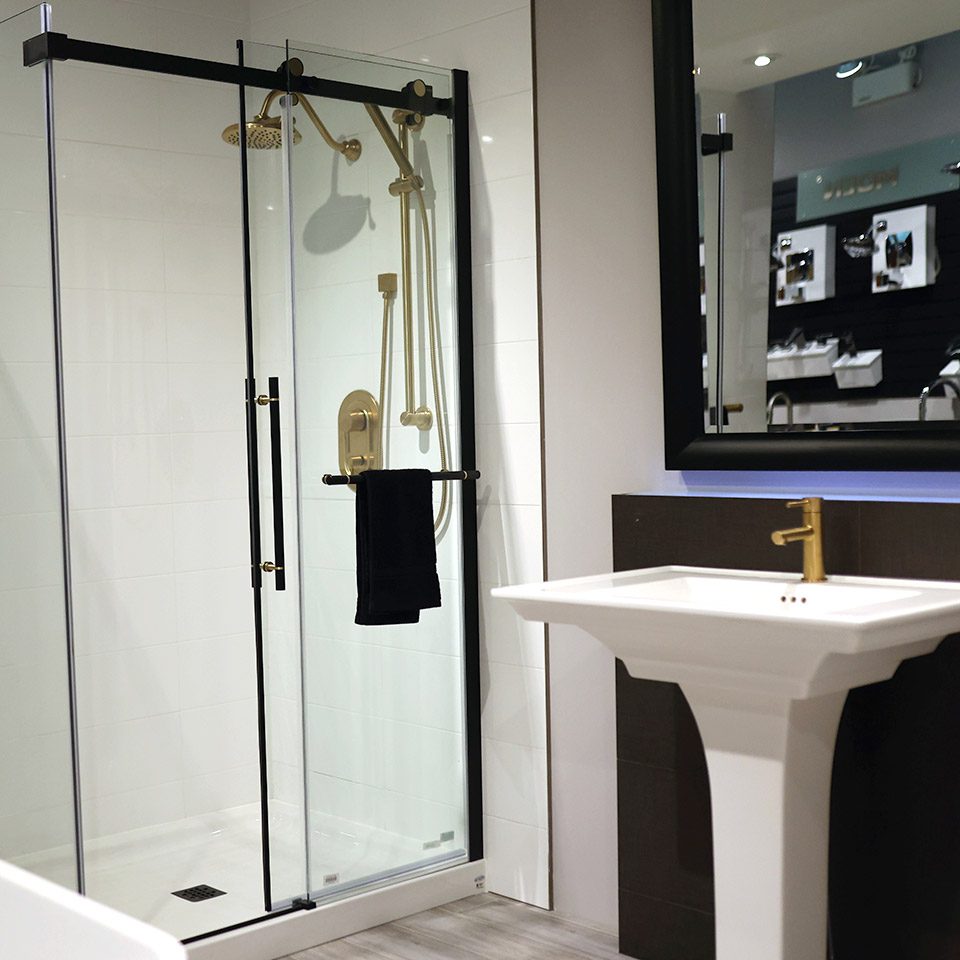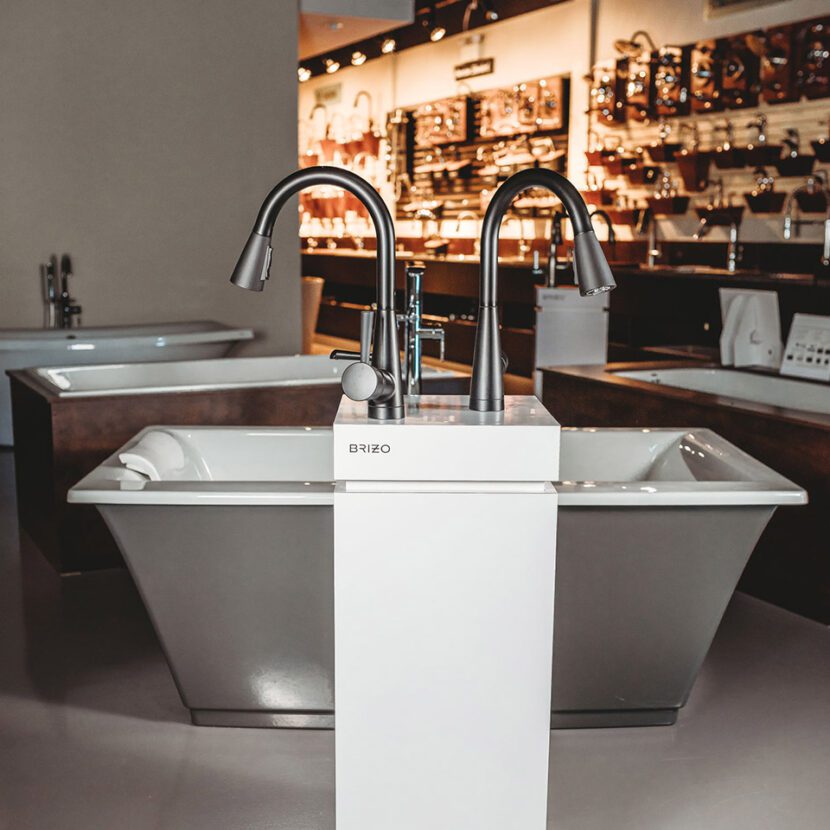 Renovation Ideas
Discover innovative plumbing renovation ideas to revamp your space. Embrace sleek, minimalist designs with hidden pipework and wall-mounted fixtures, creating a clean and modern aesthetic.
Contact Us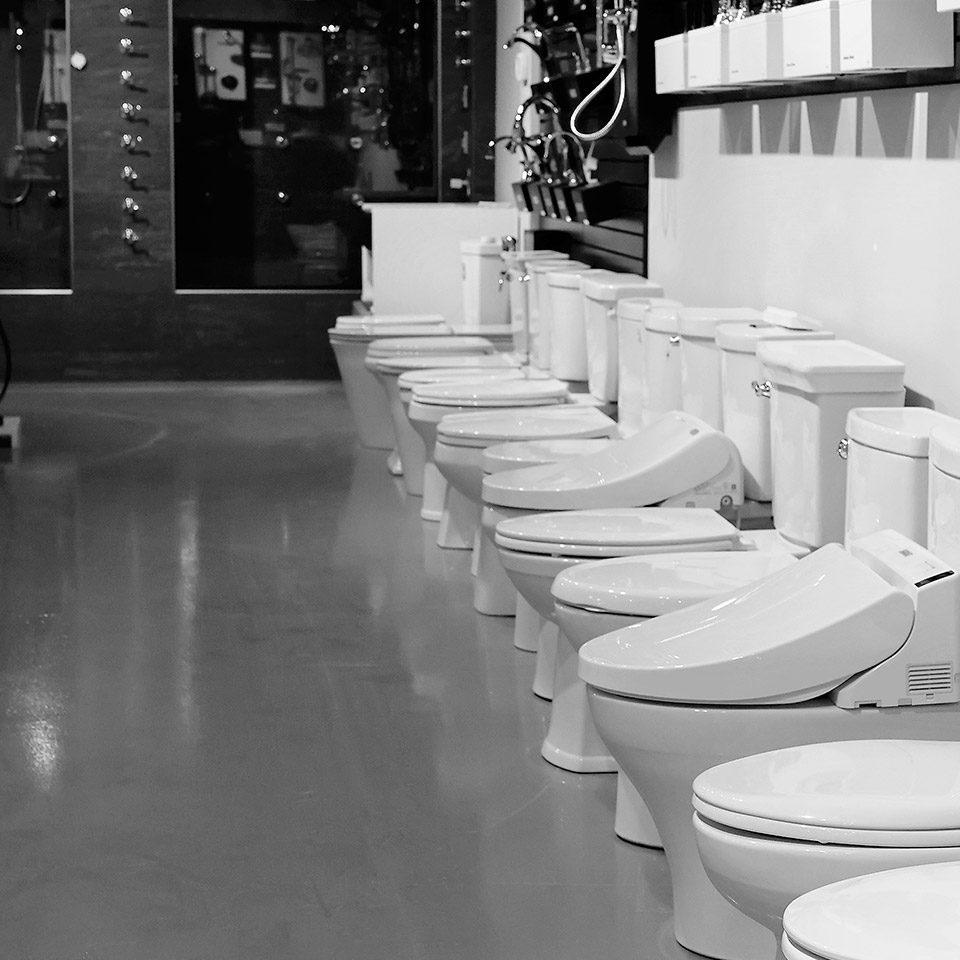 London Location
679 Sovereign Road. London, ON
519-455-4910
Summer Hours
8:00am to 4:30pm (May 1 to October 31)
Winter Hours
8:00am to 4:00pm (November 1 to April 30)
Waterloo Location
169 Lexington Court, U-E, Waterloo, ON
519-885-2140
Summer Hours
8:00am to 4:30pm (May 1 to October 31)
Winter Hours
8:00am to 4:00pm (November 1 to April 30)
Offering quality workmanship and responsive service since 1947