Since 1947
CElebrating over 75 Years of Service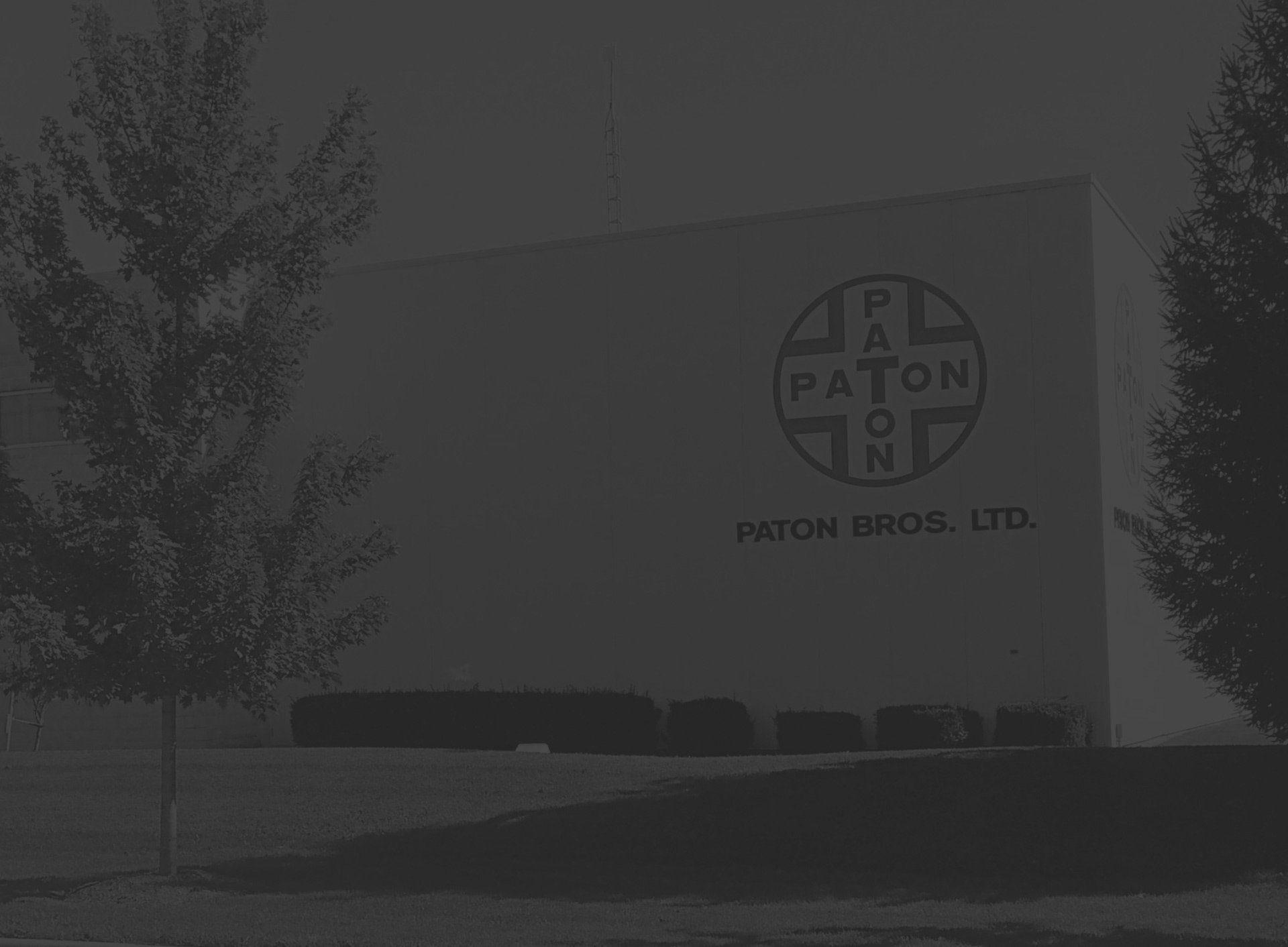 About Paton BRos. Plumbing
A FAMILY FOUNDATION BUILT ON SOLID REPUTATION AND WORKMANSHIP
Paton Bros. Plumbing continues to build on a solid reputation grounded in quality, reliability and efficiency. Our success and growth have culminated through collaboration, respect, integrity and by remaining true to our foundation.

We challenge ourselves daily be better than the status quo and to maintain time-honoured value and solid customer relationships.

Contact Us
Our History
Third-generation Paton foundation, borne through humble beginnings in 1947 by R. J. Paton

As indicated on army discharge papers, R. J. (Bob) Paton planned to open a plumbing business upon his return home. Within months of being discharged, ambition and determination ensured this accomplishment alongside his brother William (Bill).

The company was listed as Paton Bros. and offered free quotes for plumbing and heating installations and repairs. A year later, in 1949, brother Frank joined the two brothers to create their legacy.
The business operated out of Bill Paton's garage on Wilton Avenue, and the first service vehicle hit the road. An expansion to Sarnia established a larger foothold in the plumbing world and proved to be a great venture as the branch thrived successfully for the next 34 years.

Steady opportunities resulted in a new location for the London branch with a move to 1052 Brydges Street. It is here where the company flourished as a prominent neighborhood fixture for 55 years.
A Waterloo branch opened and is currently the company's second location. The branch was known to have employed up to 100 subtrade plumbers, and though the workforce has decreased, it still provides the same exceptional service in and around the area.
The desire to remain a top-tier provider resulted in securing a larger facility for the London branch and prompted a relocation to 679 Sovereign Road. It is here where homebuilders and the public can now experience Paton's high-end product showroom and trust that the expansive warehouse will ensure Paton Bros. has the ability to continually satisfy and exceed supply and demand.
Currently operates as Paton Bros. Plumbing and, while some family members are now honored and remembered, the company still continues to provide the same value and solid reputation generated from pride and quality workmanship.
Leadership Team
Our Trusted Experts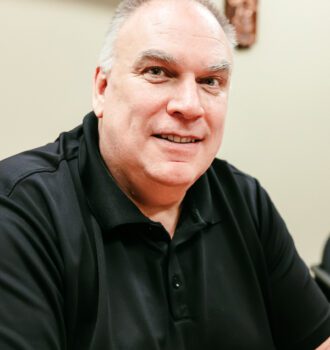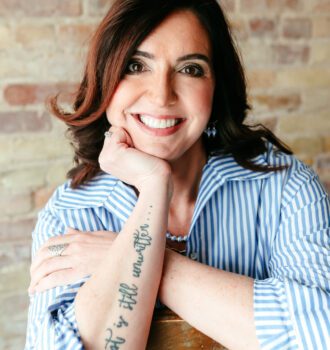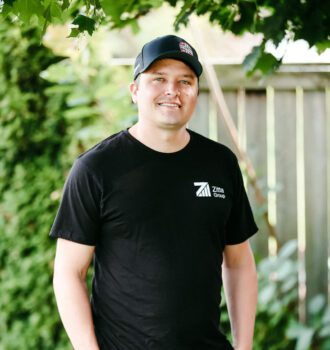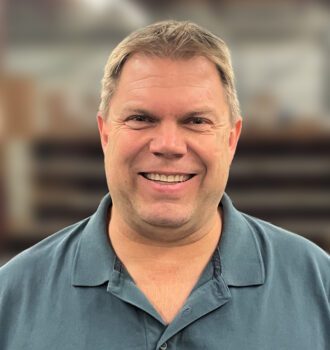 Testimonials
what our customers are saying
---
I had an amazing experience with Paton plumbing! They were able to fix past issues from previous plumbers and everything new I needed easily! Their employees are efficient, respectful and hardworking. I won't use anywhere else! Would 10/10 recommended.
Leah D.
I wanted to write a review while this is fresh in my mind. I just had Paton come and do a bunch of repairs to my house. It was the best service and experience I have ever had with plumbing company in my life, and I've had a lot. The plumber was fast, polite, helpful, and went beyond what I expected to make sure everything was done right. I give them ten stars out of five!
Tom
Paton Bros legends in the plumbing industry. Great Company to deal with and treat their customers right!
Andrew M.
Family Plumbing Service, Time-Honored Value and Expert Installations