services
Drain & Sewer Camera Service
services
drain & sewer optics
Paton Bros. is proud to provide reliable and professional drain and sewer camera services. We'll provide you with a comprehensive report of our findings, so that you can make the best decision for your home or business. Contact us today to schedule a consultation.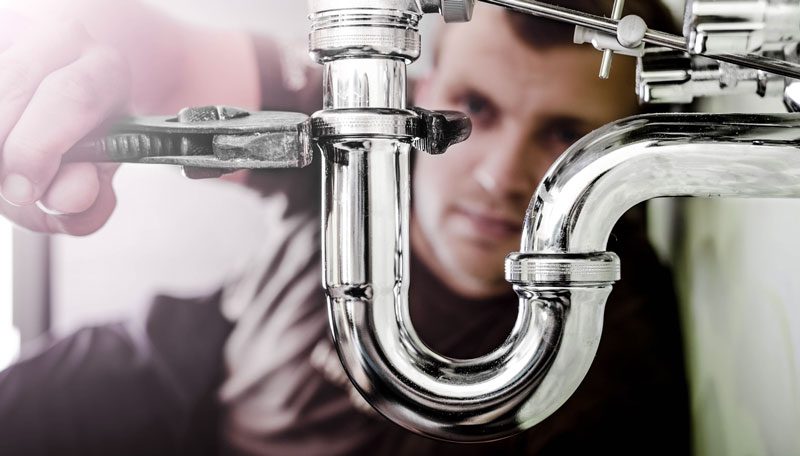 Our Services
drain & sewer camera service
Our team of experienced plumbers will be able to quickly identify any blockages or problems using the latest camera technology, and will ensure that nothing is missed.
Learn more
Offering quality workmanship and responsive service since 1947